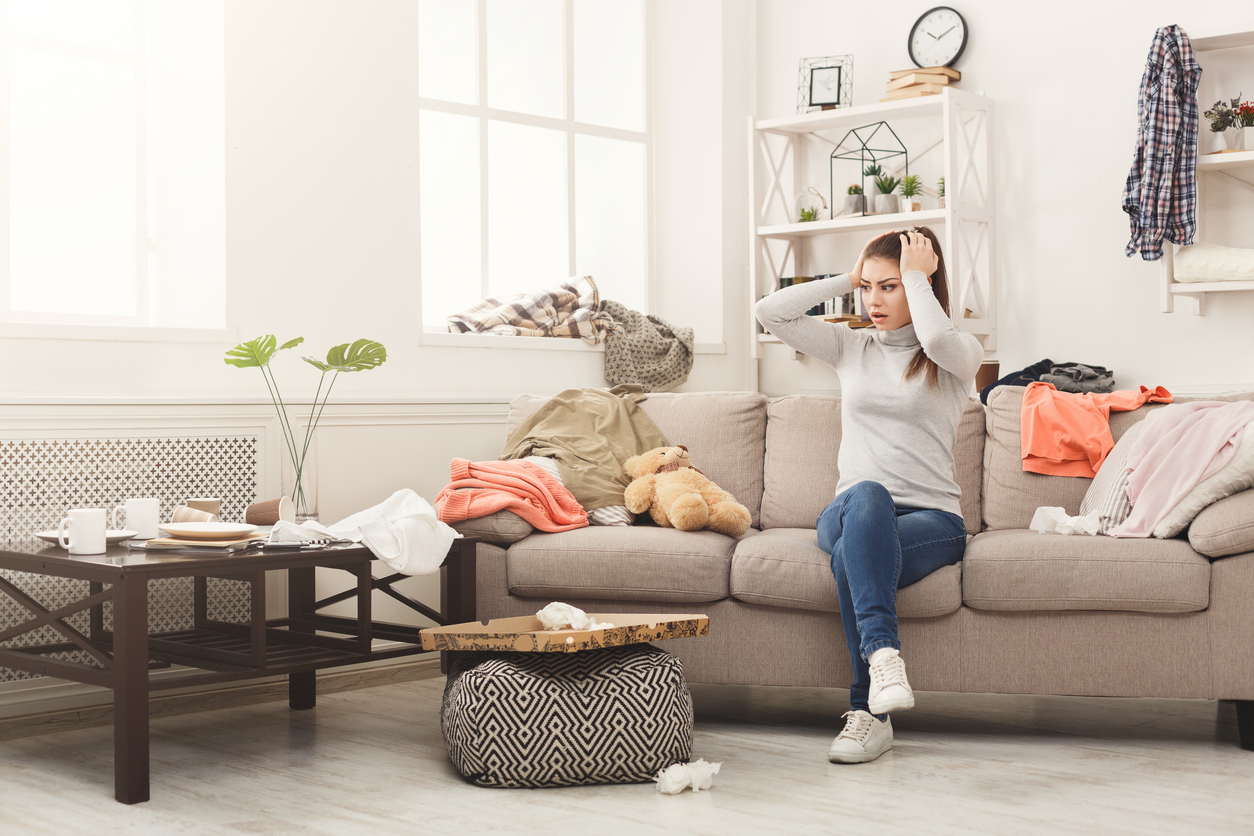 Put It There
Residential & Office Organizing Services
Our new normal can be overwhelming.
Virtual & In-Person help is here.
Trying to manage your kids while working?
Does your home need to be reorganized to allow for multiple workspaces?
Planned to organize.  Have had time do it. And still, stuck?
Could your family benefit from better routines and schedules?
Cooking. Every. Single. Meal?
Get Organized
We can provide the support, ideas, tips, and tricks you need.  We have an experienced eye for creating new systems to implement as your life changes.  And If you are feeling in control of this new normal, this is the time to get closets organized, paper files purged, pictures, and memorabilia in order.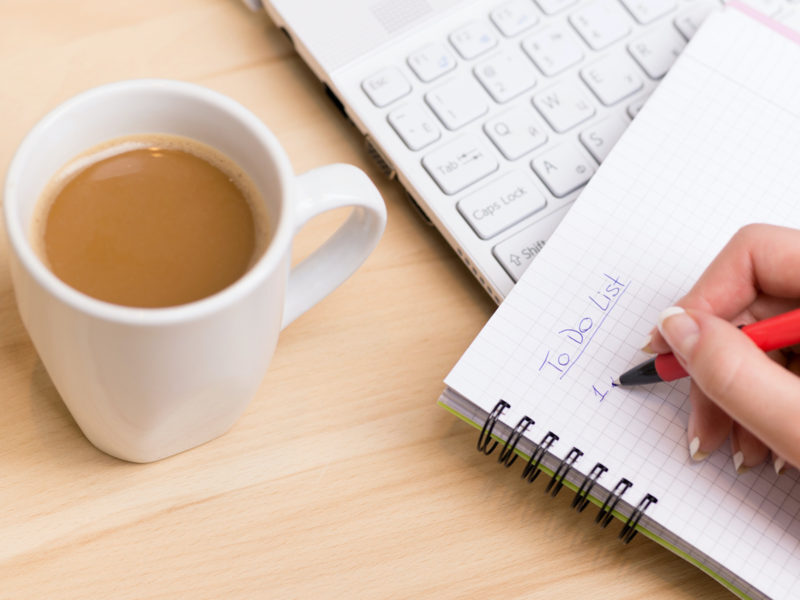 You Need to Feel Comfortable
Virtual: We can work with you via Zoom, FaceTime or What's App to talk through your current situation, create a vision or new system and then give you homework, a little at a time, that you can handle. We have been coming into homes and organizing households like yours for 16 years and with social distancing, we can help you from afar.
In-Person: Our team has been fully vaccinated. We ask that everyone we work with in person, be vaccinated and wear a mask while we are together. Thank you for understanding as we continue to keep each other safe and healthy.
Latest Posts
Read our latest tips & tricks below.